Never lose your sense of wonder, there is always something waiting for you to explore around the corner
Family isnt always blood.
Travel as far as you can but never forget your roots
The more you see the harder to stop.
Your journey will never be easy but it will be the best.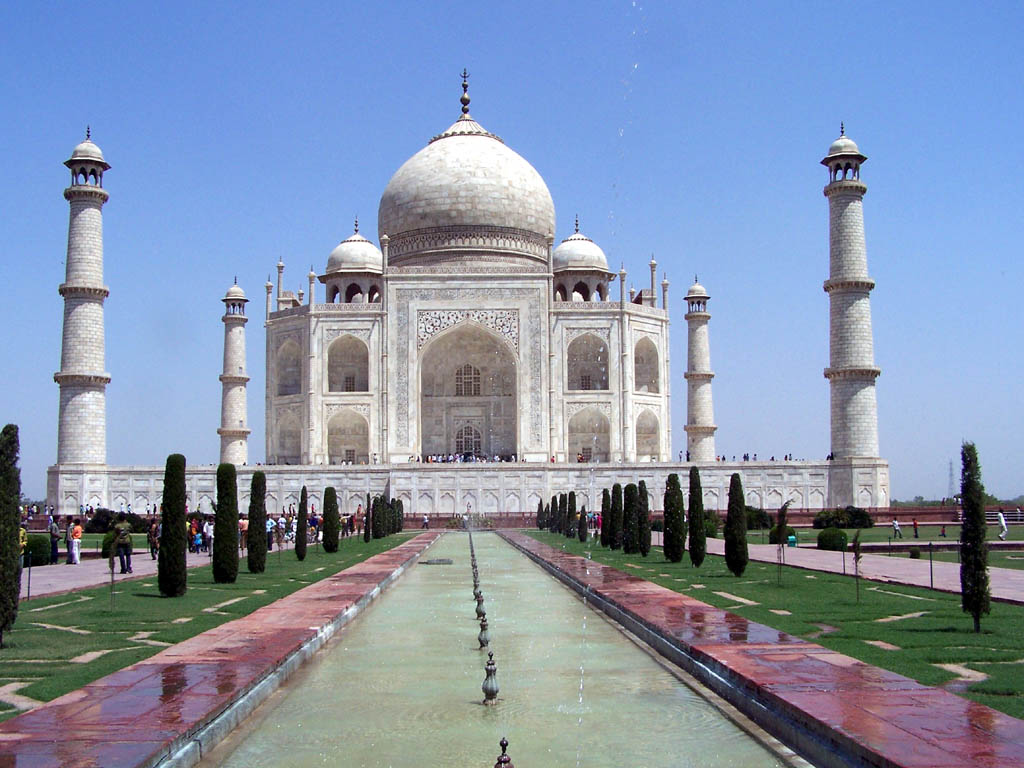 Make sure you live a life full of adventures, the kind of life you have always dreamed of.
Dont ever forget to pack courage, your adventure spirit and a map.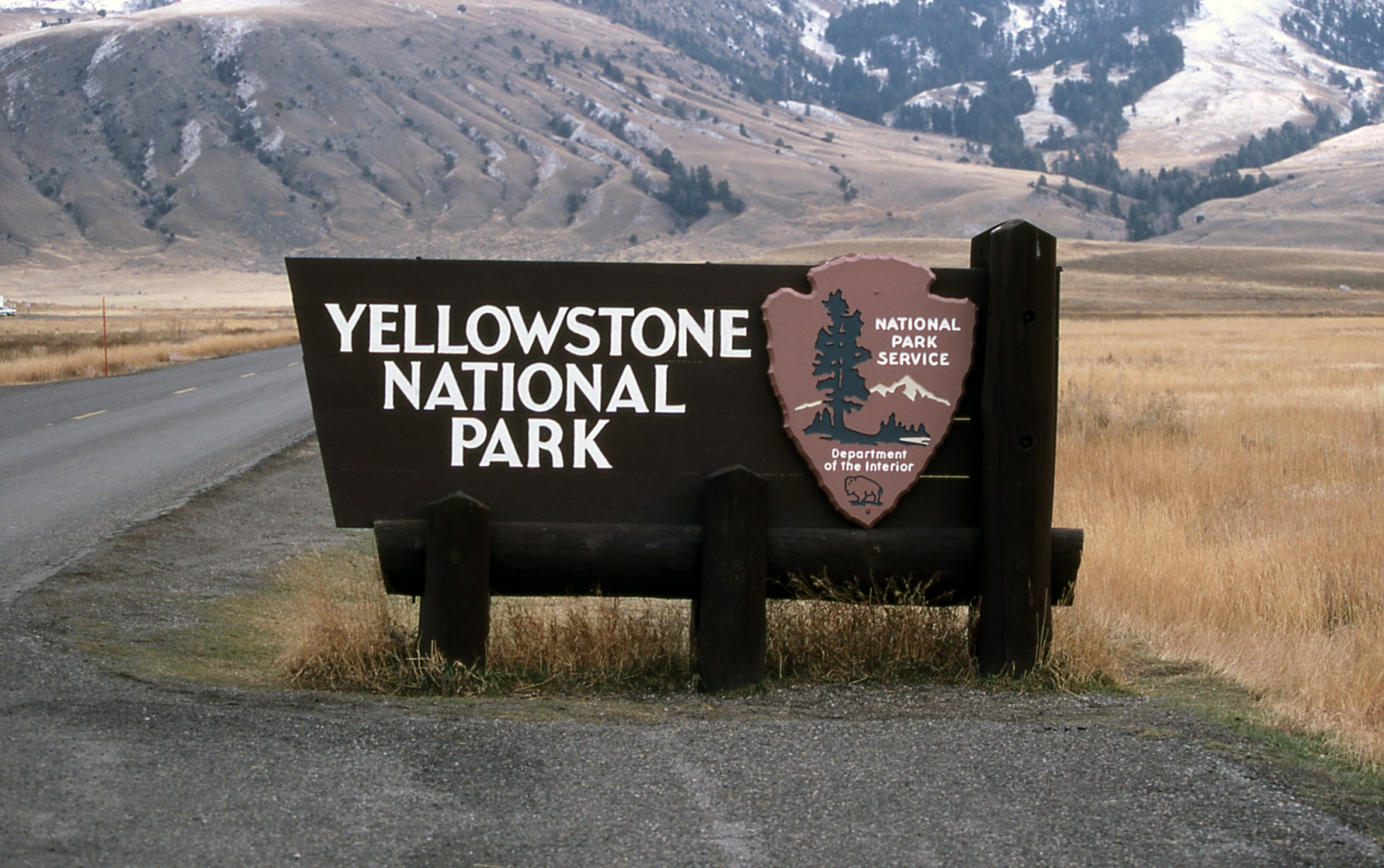 If you ever feel alone remember that there is always a sun and a moon to keep you company.
It is important to capture some moments though the lens but never forget it is more important to capture it in your heart.
Your travels will show you how uncertain life is so control less, expect less and enjoy more.
Every day take the time to smell the air, feel the breeze and be grateful!
Treasure every moment. There is a chance you might never come back to that place again, you might never see that person again so make sure to touch their lives in a positive way.
Never compare. There is not such a thing as a better culture.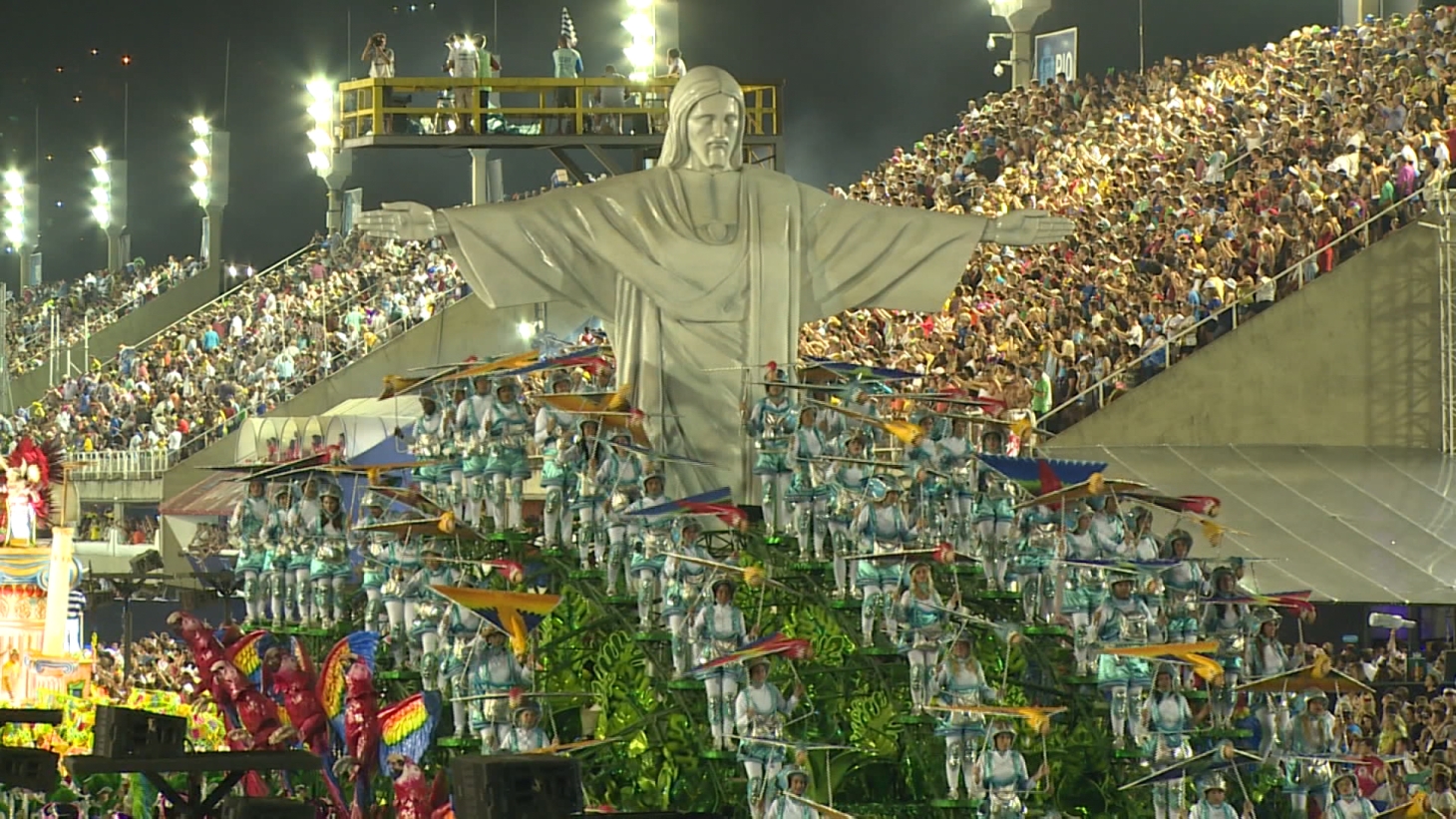 Life is not about possession is about experiences. So take risks, laugh harder, love unconditionally.
You will lost your way many times but remember sometimes you need to get lost in order to find yourself.
Your travels will give you challenges but remember youve conquered the biggest one the day you stepped on that plane.
It is your job to never stop rediscovering yourself.
Never look back, dont regret the past and never make the same mistake twice.
No matter what others think remember that if it makes you happy it is worth it.
HOME is where the anchor drops, where your heart is and where your soul is fulfill.
Collect moments not things
Travel is the only thing you buy that makes you richer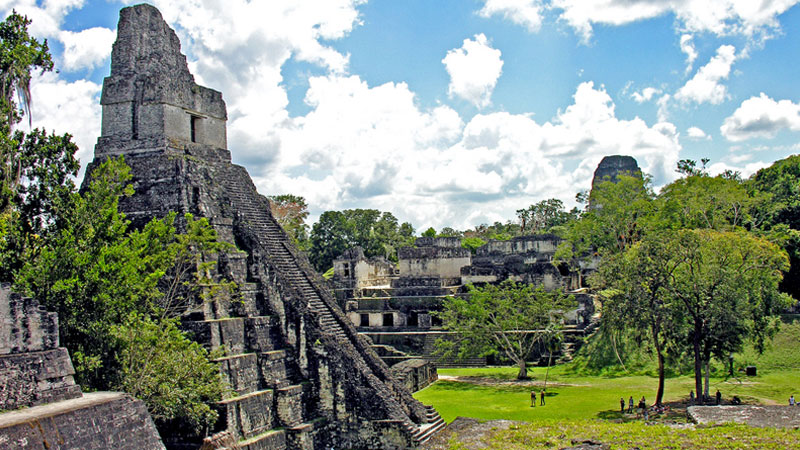 I bet you remember how many pairs of shoes you have, I don't. The only pair I can remember are my flip flops, they walked me through beautiful beaches in Hawaii.
I bet you have a nice car to drive around the city, I don't. I have a scooter that takes me around the mountains in an island called Taiwan.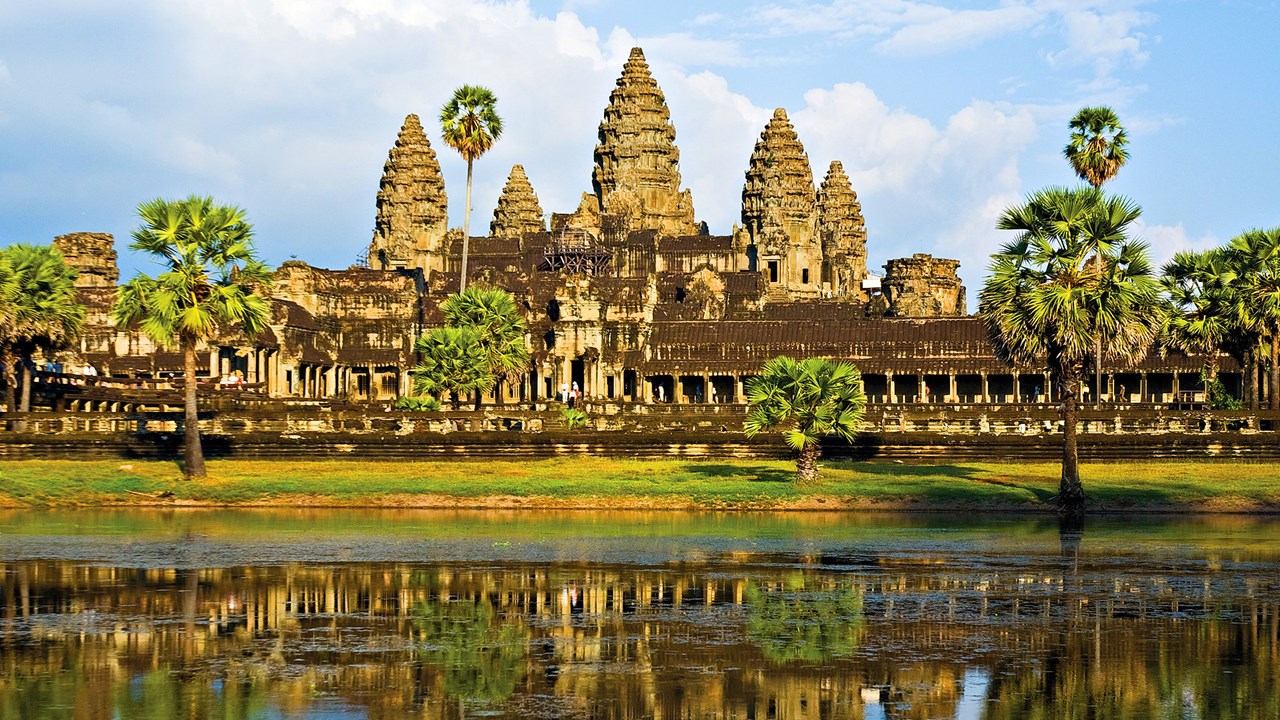 I bet you have a big house with a nice garden, I don't. I travel all the time, I don't know what permanent address means.
I bet you have a closet full of design clothes, I don't. I do have very comfy Thai pants I bought in a night market in Bangkok.
I bet you have a nice Louis Vuitton bag to go shopping with, I don't. I have a backpack big enough to take me to places like Cambodia.
I bet you have a really nice set of make-up that helps you look fabulous every day, I don't. I have freckles in my face but I love them, they remind me of good times under the sun in the Philippines.
I bet you have a saving account that just keeps growing, I dont. I spend my savings doing what I love because I don't know how much time I have left, I am not sure If there will be a tomorrow.
I bet you have a big box full of jewelry in your bedroom, I don't. I have a memory box full of airplanes tickets and old pictures from places Ive visited.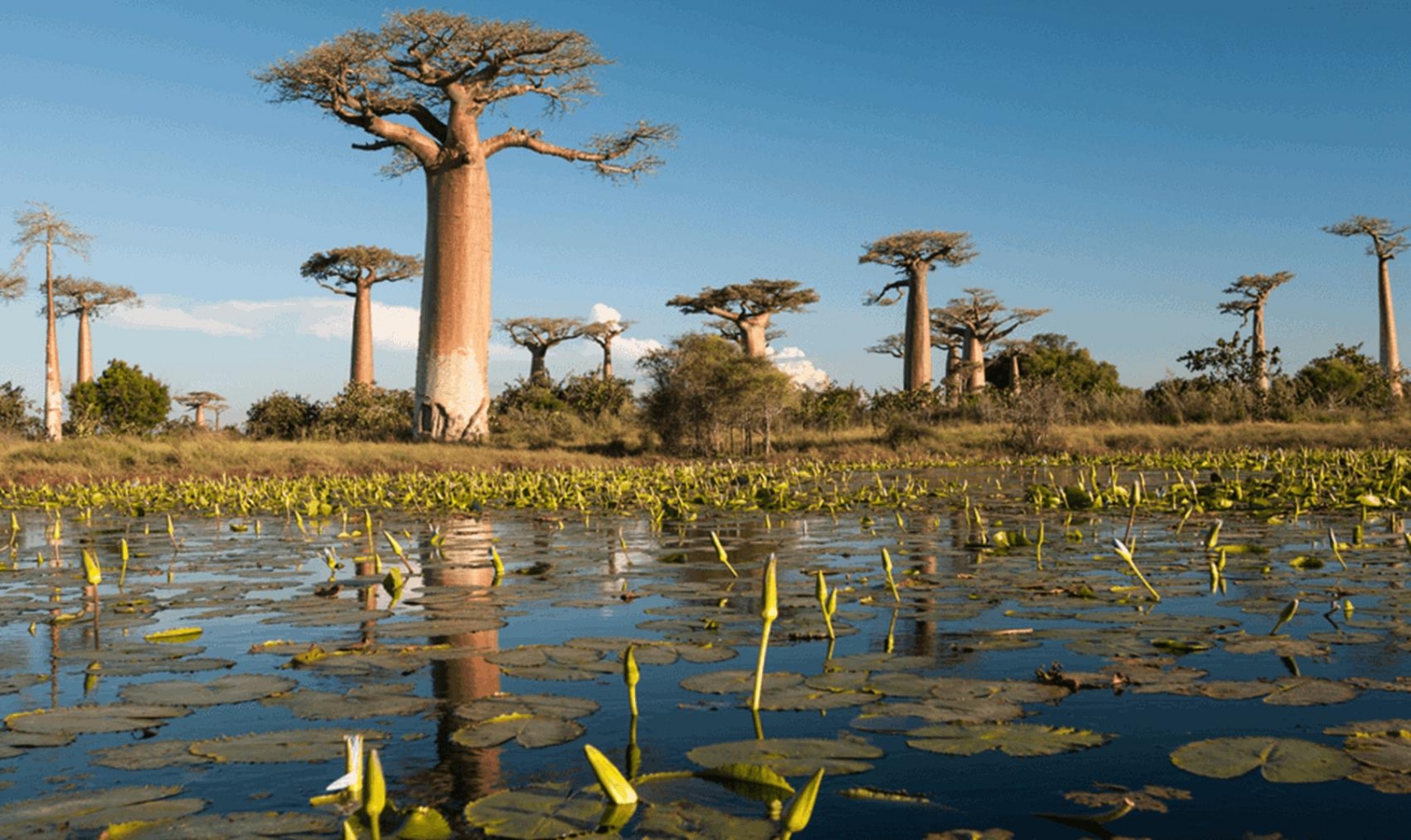 I bet you like to spend time getting your nails done, getting the perfect look. I dont. I prefer spending my time laying down on the beach, listening to the sound of the ocean.
I bet you like to call a day at the spa a perfect day. I dont. A day visiting temples around Bagan in Myanmar is what I like to call a perfect day.
I bet you are stressing out about picking the right dress for your fancy dinner tonight, I am not. I'm laying down looking at the stars in Bali.
I bet you are too busy caught up in a superficial life, I am not. Im free, savoring life, travelling, exploring, discovering new places, living in the now, finding myself, meeting people, making memories, collecting moments.
Nathalia Cardenas
travel revue